Academic Personal Training believes that they are more than teachers of good tutors. They believe that they are responsible to change lives.
Produce better results
They believe that they needed to produce better results and basic tutoring does not do this. After consistently making the same errors they were unsure how to have a successful strategy for the way they were teaching was not the way to teach on how to become independent students. Academic Personal Training then discovered that there was a lack of mentoring as well as under-development in the entire industry of tutoring.
Primary tutoring program
A Team Tuition|Tutors Gold Coast had a vision for primary tutoring program tailor-made for each of the individual students. The tutors work one-on one to determine:
Strengths

Weaknesses

Future opportunities

Threats to basic academic skills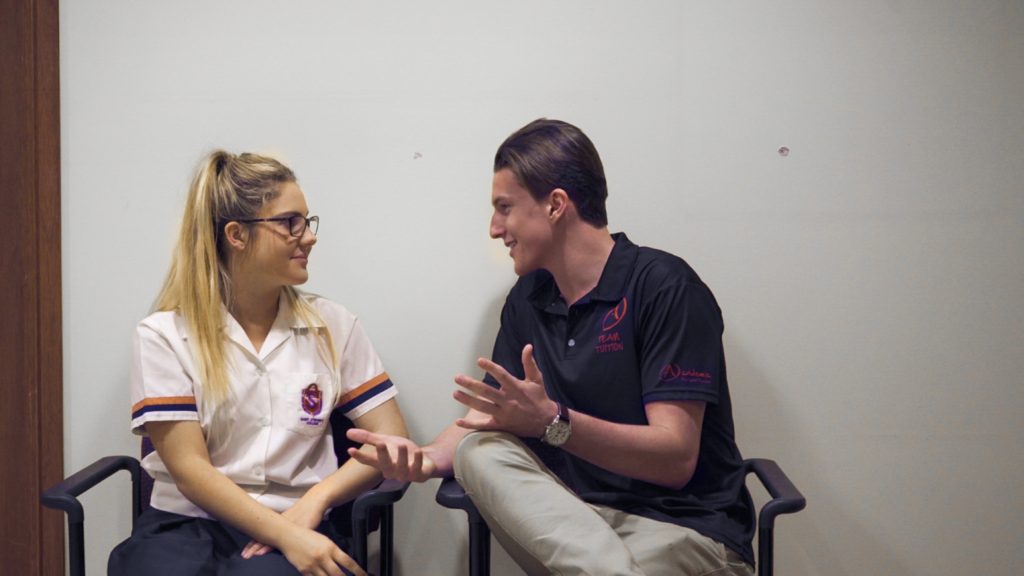 Base of support
During this process the teachers and tutors begin establishing a base of support that is strong for the student to work with including the connection of the student with the tutor, parent and teacher.
Plan is developed
From here, a customized plan developed where session delivery is key. The aim is to analyze, inspire, teach and mentor the students at this age through fun and interactive sessions tailored to personal learning language that will keep everyone on the team engaged and connected.
Transformation
Throughout this process the group changes the students, letting them develop a foundation for success to build upon their academic futures.
The primary school philosophy is this: Every Child Needs a Hero.
Secondary and Tertiary approach
The Secondary and Tertiary student approach starts with our Creating a Students Program. This is the process for achievement within secondary academia. All the enigmas that were exposed by Australia's brightest minds have been gathered into this sole program.
Academic Nation
This emphasis in innovation and mentorship is alteringhow the world sees Australia as an academic country. If you believe that this is important for our children and our country, come and join our team and work with children to improve the way they learn.