After-school and summer camp programs are fantastic ways to teach children new skills and to encourage their imaginations. When you own a kids education franchise Colorado, you are setting yourself up to succeed as a business person and to make positive impacts in the lives of the children in your area. By teaching kids all about how to make movies and broadcasts, we are empowering them to grow in self-confidence and technical skills that serve as a strong foundation for their future life successes.
If you love working with kids and have a passion for creative media arts, then this franchise opportunity is right up your alley. You'll be teaching kids how to have camera presence, to speak in public confidently, about technical skills related to filmmaking, and how to imagine, write, design, act, produce, and direct their own films in a variety of classes.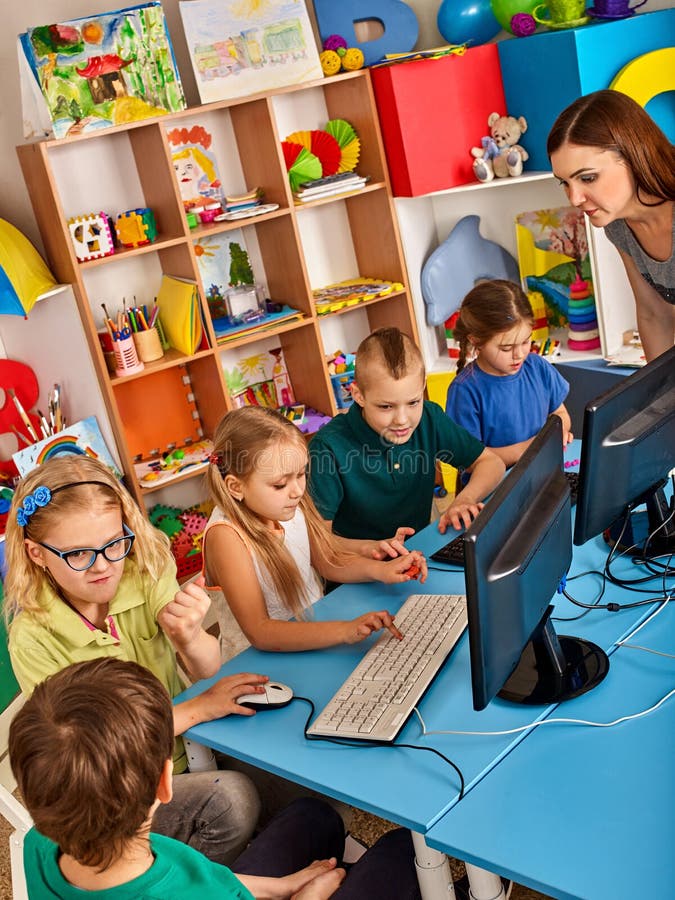 Our business model offers you several benefits. First, if you want flexibility in your work schedule, then this is the right job for you. You also work from home and don't have to pay high up-front or overhead costs. Another perk is that you are your own boss and that the business is turn-key, so it's ready to go.
We provide initial and ongoing training to all of our franchisees, so you are never alone in learning how to implement our comprehensive curricula in your classes. This includes classroom and online training. You'll be equipped to inspire children to be creative and have fun. Additionally, we provide digital and social marketing structure so you can get the word out about your business. We'll also give you branding services and promotions along with our marketing programs that are managed at the national level and which don't cost an arm and a leg to deliver.
Our team is built on a strong leadership model and is committed to transparency. We want you to succeed at every step of your journey as a franchisee. We are dedicated to creating and maintaining a positive company culture so that you always feel supported and encouraged.
When you are ready to invest in a kids education franchise Colorado, contact us. We look forward to helping you to run a successful business that prepares children for life and encourages them to have fun. Their creativity and your guidance will be a powerful duo in creating some amazing footage!